Enjoy The Country Atmosphere at Toowoomba Showground's Caravan Park.
Passing through town with a caravan? Leave behind the busy city lifestyle and head out 15 minutes from the CBD to the lively caravan park at the Toowoomba Showgrounds.
Our camping grounds are suitable for all campers including caravans and offers a spacious rural country atmosphere with easy access to all facilities.
Our caravan campsite features:
Large Vehicle Parking
Hot Showers
Power and Water - Subject to Availability
Meeting Facilities
Easy Access
Dump Point ($5.00 - If you are not camping on the grounds)
Pet Friendly
Travelling with a pet? Don't panic, your cat and dogs are just as welcome as you are. With the total land area of the showgrounds spanning out over 245 acres, there are heaps of areas to take your furry family member for a walk to explore the lush country landscape.
Closure Dates To Caravan Park
Due to events, there will be some days during the year where the caravan park will be closed.
Important dates:
27th January until 3rd February - Annual Swap Meet
16th March until 6th April - Annual Heritage Bank Toowoomba Royal Show
Unsure whether there is an event on? Keep an eye on the events page for a full list of events.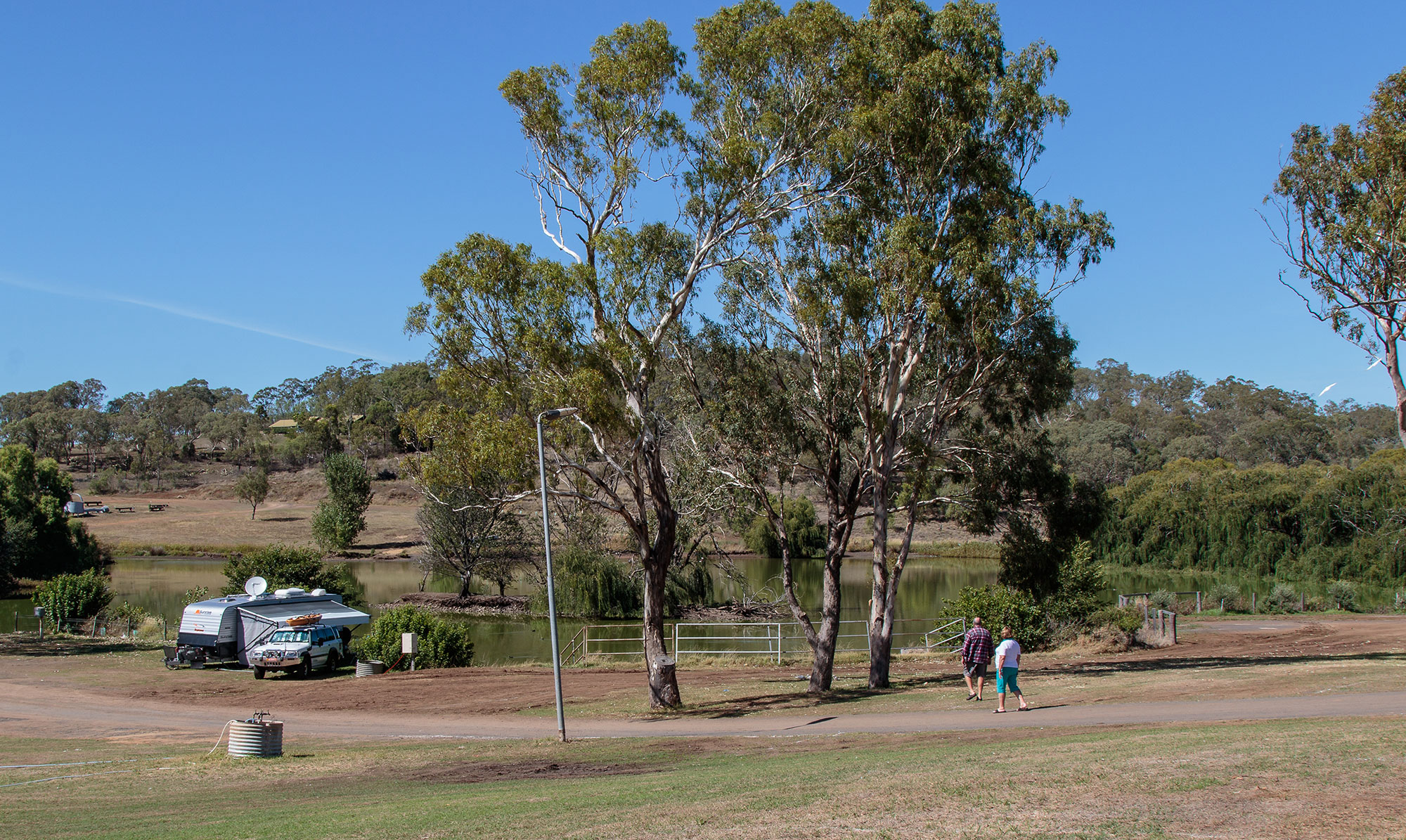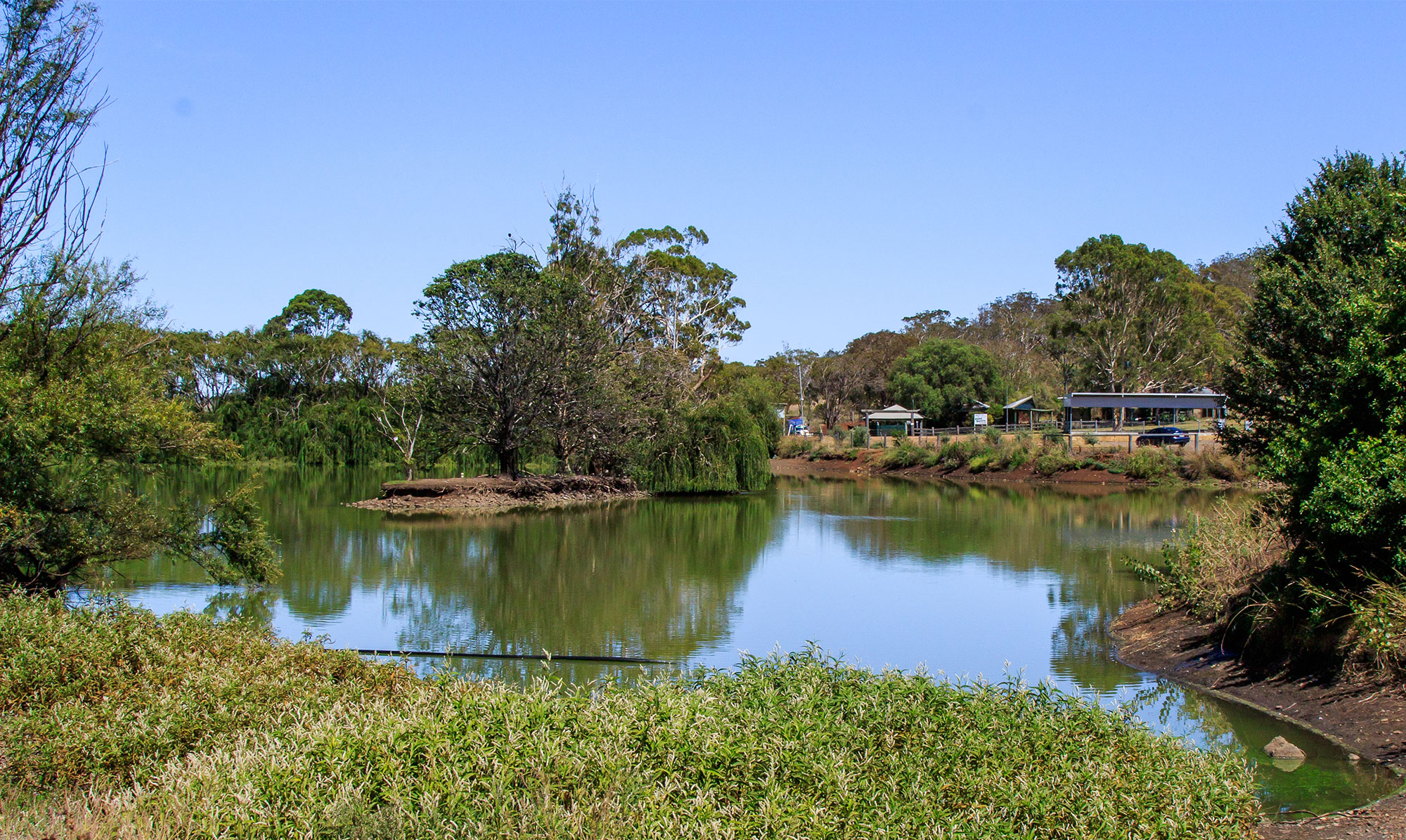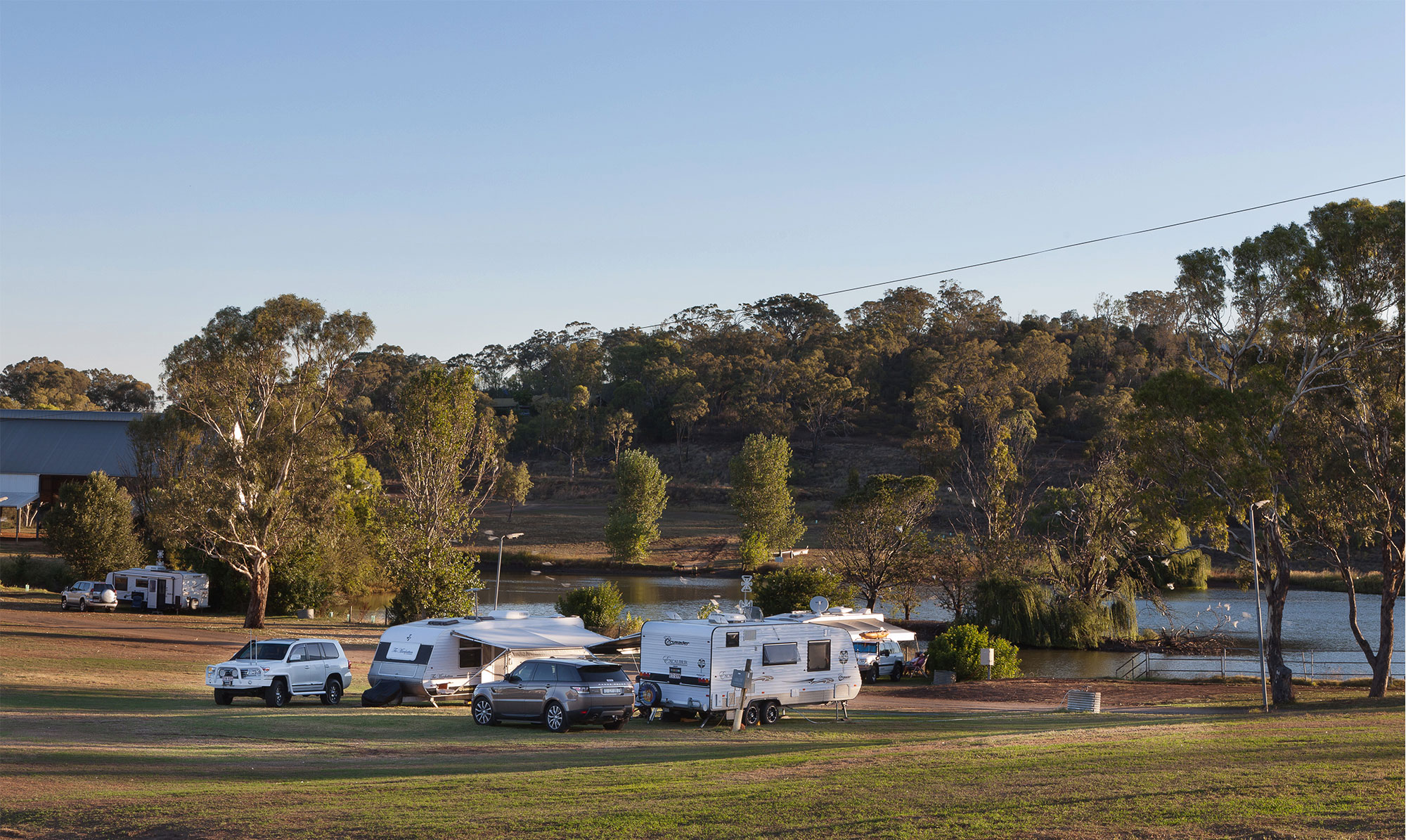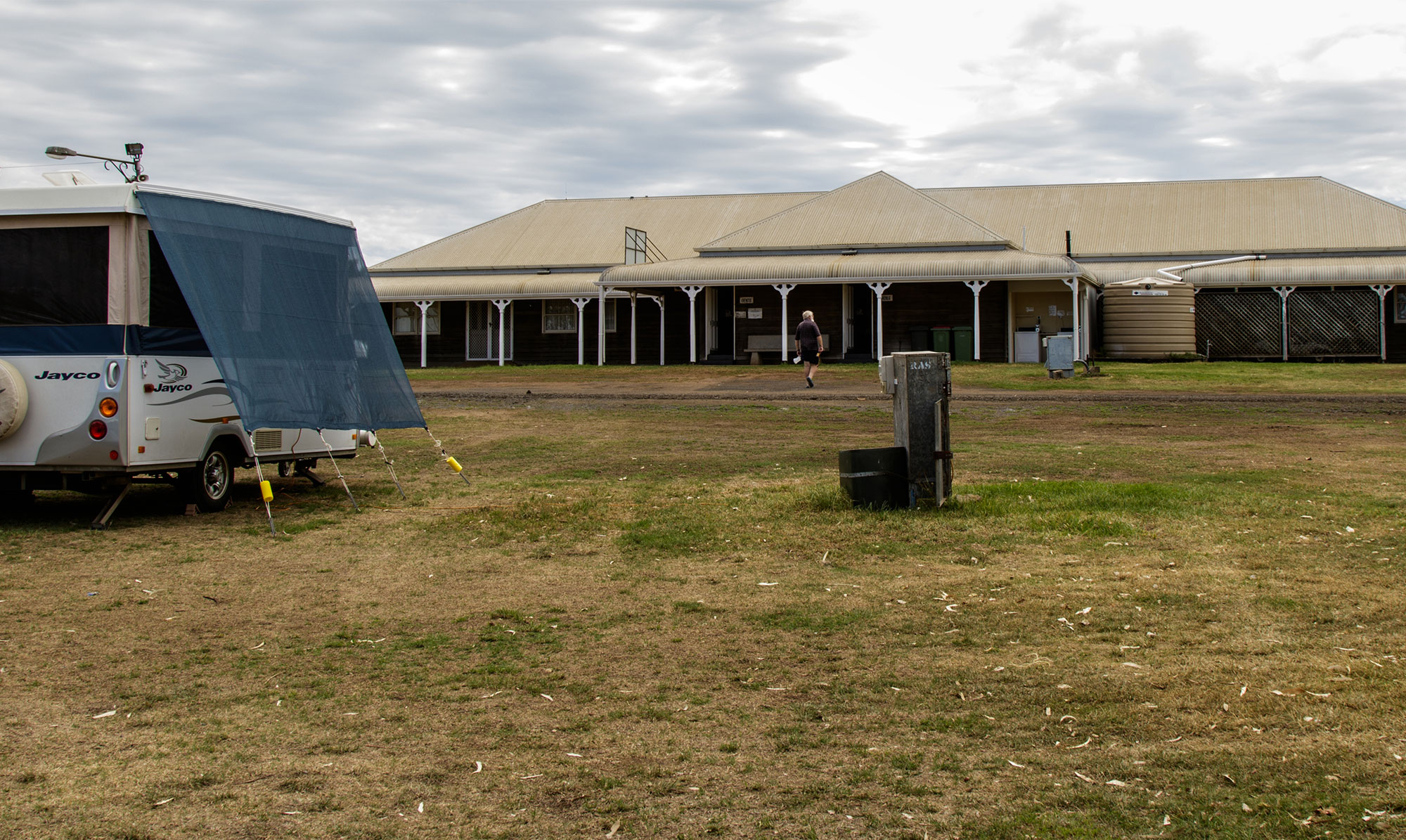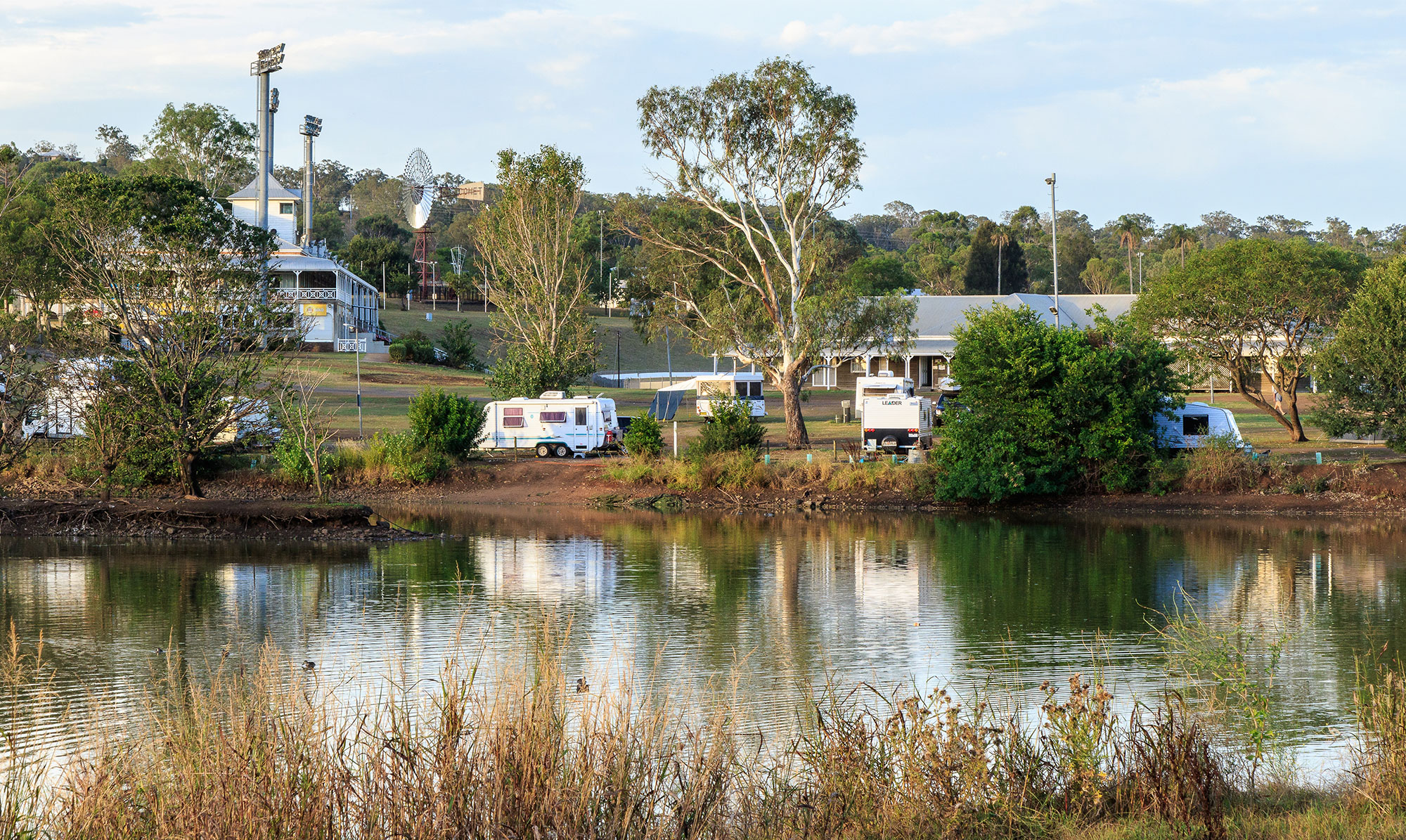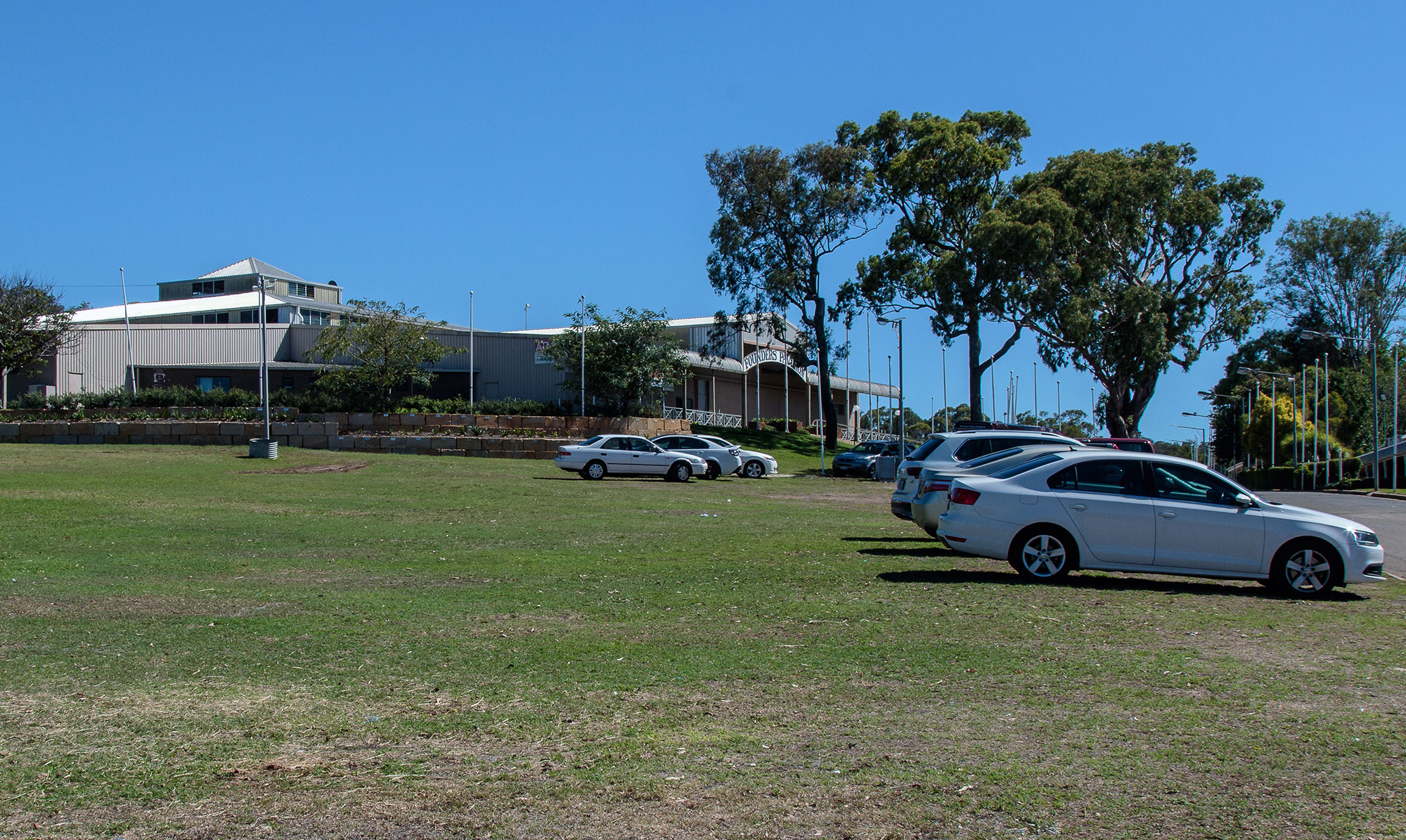 Caravan Park - Costs and Booking Details
At the Toowoomba Showgrounds, it is our aim to make our caravan and camping park and facilities affordable for any size family.
The cost per night is $25.00 (This rate includes up to 2 adults & 2 children). For larger families, it will cost an additional $5.00 per person per night.
There is no need to make a booking, our grounds are only closed for large events, call our friendly team to check availability. We are open on public holidays and during Christmas. Some terms and conditions apply, please contact us for more details.
Please note - the grounds are locked in the evening for security, please ask for more information.
While staying at the Toowoomba Showgrounds, why not learn about our rich equine history by visiting the Equine Hall of Fame located in the Glenvale Room.
Caravan Park - Map