Venue Hire at the Toowoomba Showgrounds.
Set in a natural bushland, the showground provides a picturesque backdrop for any event or function. With 245 acres and over 10 pavilions, we have the venue for you.
Our professional and experienced team can help turn your ideas and needs into a reality
whether you're planning an event for a handful of people or for thousands.
We are able to assist you with every aspect of your event organisation, including catering,
set up and the tools to help you run your event successfully. The grounds are equipped with
ample parking and ATM facilities to ensure your event goes off without a hitch.
We have a wide range of indoor and outdoor venue options, in the event of bad weather we
have a contingency plan for our outdoor bookings
We welcome creativity, if you are planning an event to expand across several venues or have a particular outdoor location on the grounds in mind that isn't specified in our venue locations then our team will be happy to discuss your ideas and provide assistance.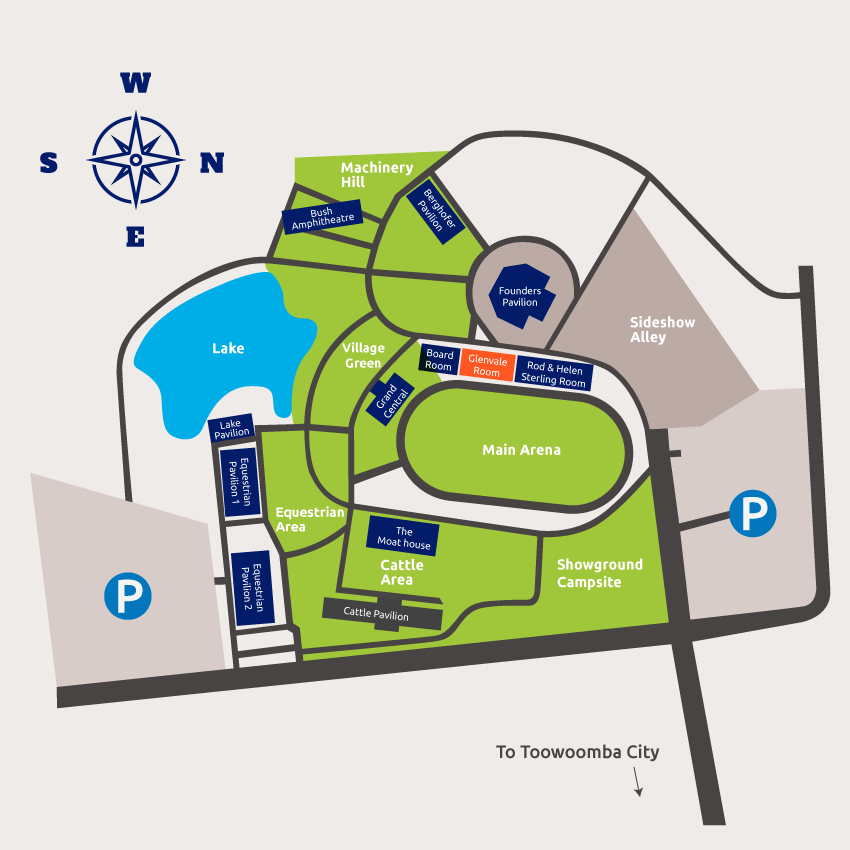 Booking Proposal.
Enquire about a venue for your upcoming event. (please note due to our insurance policy conditions we are unable to host 18th or 21st birthday parties)
Fees & Charges
For quotes on venue hire, tables, chairs, security and decorative fencing, portable stages,
equestrian equipment, machinery or if you have a question on individual needs to ensure
the success of your event:
Call Damon Phillips on (07) 4634 7400 or contact Damon using the Booking Proposal form.